Dance Fridays: Your Go-To Destination For Salsa and Bachata Dancing
At Dance Fridays, we are passionate about Salsa and Bachata dancing. Our team comprises experienced instructors and DJs who are dedicated to providing an exceptional experience for our guests. Whether you're a seasoned dancer or a beginner, we are committed to helping you learn and enjoy the art of Salsa and Bachata dancing.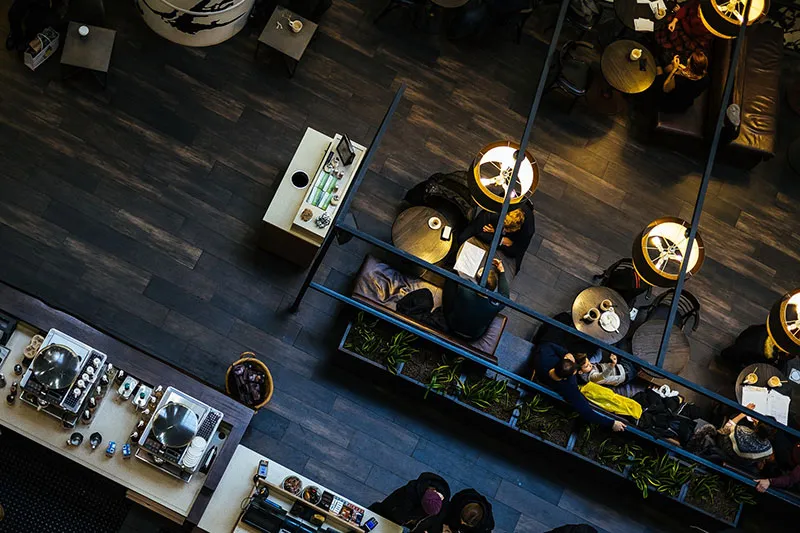 At Dance Fridays, we specialize in providing the ultimate Salsa and Bachata experience. Our weekly dance lessons are the perfect way to learn the basics and meet new people, while our top-notch DJs ensure that the music is always on point. With a focus on fun and music, we guarantee an unforgettable night out.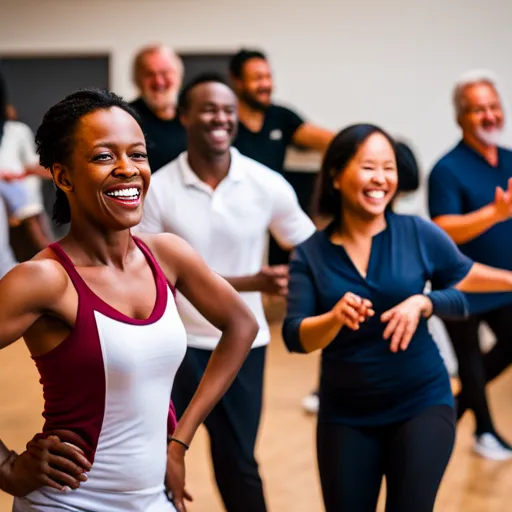 Dance Lesson Package - $30
Get your feet moving with our beginner dance lesson package that includes a one-hour salsa and bachata lesson. Our experienced instructors will teach you the basic steps, and you'll be on the dance floor in no time.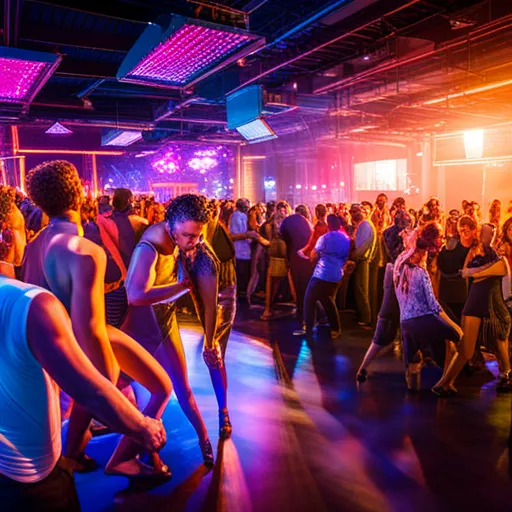 Join us for an unforgettable night of salsa dancing. Our DJ will spin the latest salsa hits, and you'll dance the night away with fellow salsa enthusiasts.
Meet The Team Behind Dance Fridays
Dance Fridays is a premier Salsa and Bachata nightclub that offers an unrivaled dancing experience. We provide a unique blend of top-notch DJs, professional instructors, and a welcoming atmosphere to ensure that each guest has a memorable experience. Our focus on customer satisfaction has made us a popular destination for dancers of all levels, from beginners to experts.