Dancing the night away at Dance Fridays
San Francisco Bay Area's Largest and Hottest Latin Salsa Dance and Bachata Dance Nightclub.
Join us for a fun-filled evening of salsa and bachata dancing, with expert instruction, great dance music, multiple rooms of dancing, and an amazing vibe.
Experience the vibrant and intoxicating (and just plain fun) rhythm of Salsa and Bachata dancing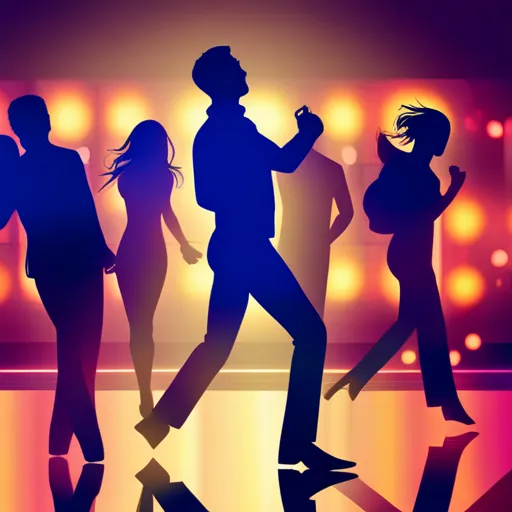 Salsa Dance and Bachata Dancing
Dance Fridays is dedicated to providing a vibrant and inclusive space for salsa and bachata aficionados. With a focus on the rhythms and techniques of these iconic dance styles, guests can immerse themselves in the passion and energy of Latin dancing. Whether you're a seasoned pro or a beginner, the expert instructors and welcoming community ensure that everyone can enjoy the experience of salsa and bachata dancing.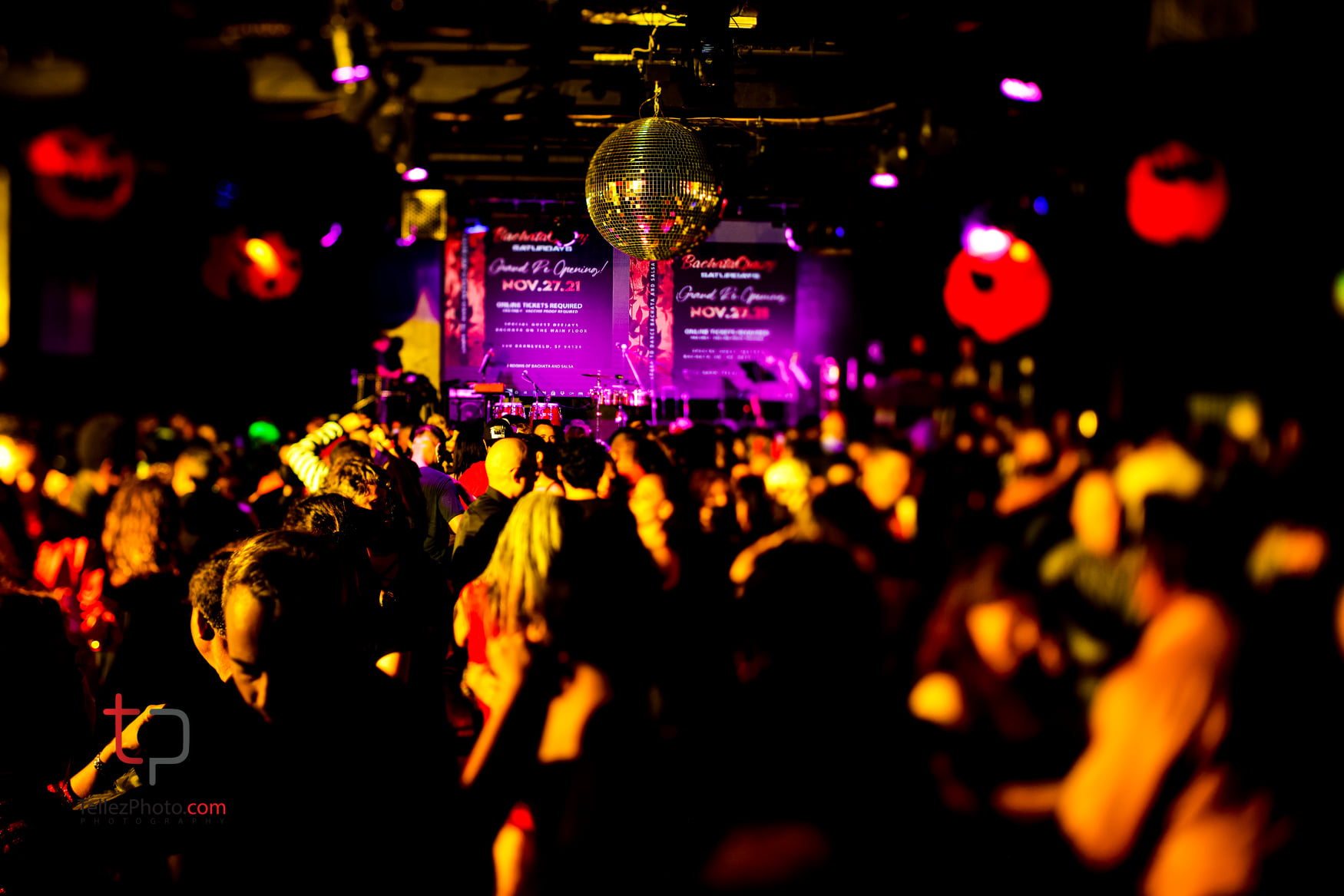 Fun Atmosphere with Dance Lessons
At Dance Fridays, guests can enjoy the best of both worlds with expert instruction and a fun atmosphere. The club offers beginner dance lessons for those new to salsa and bachata, allowing guests to learn the basics and feel confident on the dance floor. Once the lessons are over, the club transforms into a lively dance party where guests can practice their new moves and enjoy the music with friends and fellow dance enthusiasts.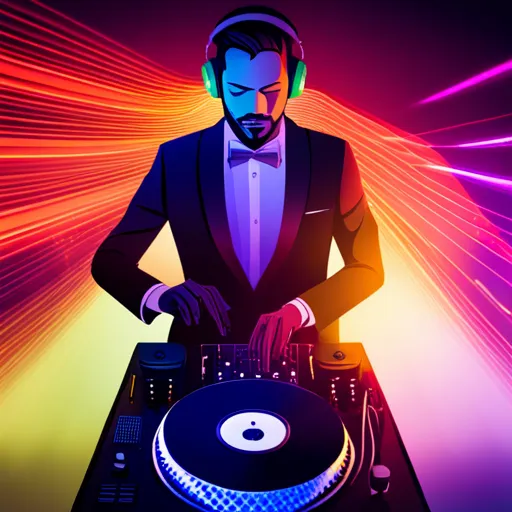 Salsa Music and Bachata Music
Dance Fridays is committed to providing an authentic Latin dance experience, complete with the electrifying rhythms of salsa and bachata music. The club features a talented lineup of DJs who specialize in these genres, ensuring that guests can enjoy the latest and greatest hits from the Latin dance scene. Whether you prefer the sultry melodies of bachata or the upbeat tempo of salsa, the music at Dance Fridays will keep you moving and grooving all night long.
Experience The Rhythm Of The Night At Dance Fridays
Dance Fridays is the San Francisco Bay Area's Largest salsa and bachata dance club. A lively nightclub that offers the best of both worlds: a fun and energetic atmosphere and an opportunity to learn and dance Salsa and Bachata. With our dedicated team of dancers, we offer weekly dance lessons for beginners and seasoned dancers alike, making it easy to learn and enjoy the art of Salsa and Bachata dancing.
Dance Fridays is a premier Salsa and Bachata nightclub that offers an unrivaled dancing experience. We provide a unique blend of top-notch DJs, professional instructors, and a welcoming atmosphere to ensure that each guest has a memorable experience. Our focus on customer satisfaction has made us a popular destination for dancers of all levels, from beginners to experts.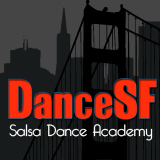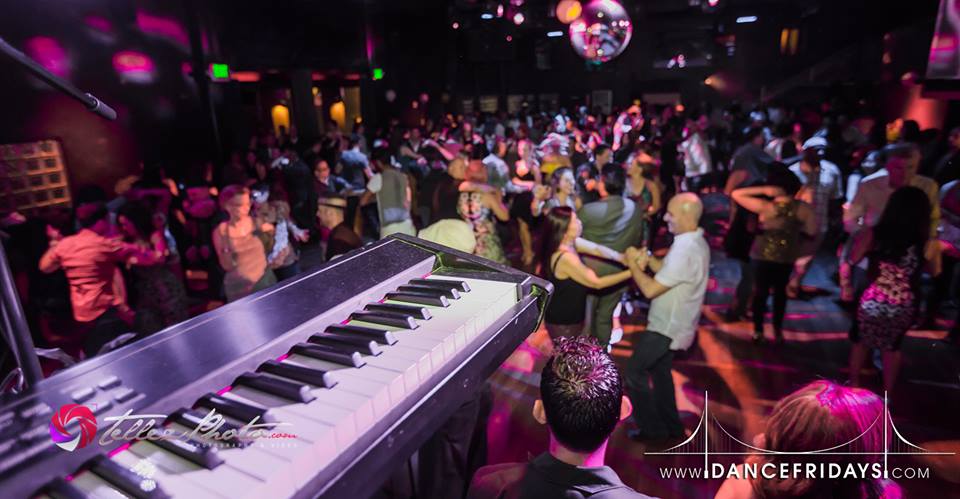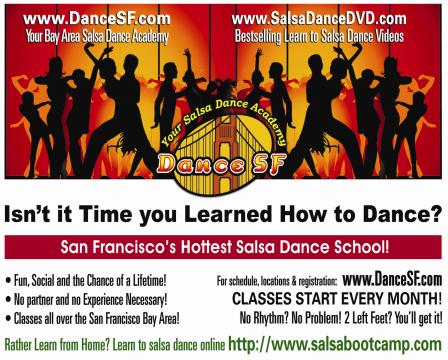 Dance Fridays is an excellent place to enjoy Salsa and Bachata dancing. The music is fantastic, and the dance floor is spacious enough to accommodate the crowd. The weekly dance lessons are a great way to learn the basics and meet new people.

I had a blast at Dance Fridays. The Salsa and Bachata music were on point, and the instructors were fantastic. I appreciated the opportunity to learn some new moves during the weekly dance lessons. I will definitely be coming back!

Dance Fridays is the perfect place to let loose and have a great time. The instructors are knowledgeable and patient, making it easy for beginners to learn the basics. The music is always on point, and the atmosphere is electric. I highly recommend Dance Fridays to anyone looking for a fun night out.
Reserve your spot at Dance Fridays for an unforgettable experience. Contact us today to secure your spot and enjoy the best of Salsa and Bachata dancing.